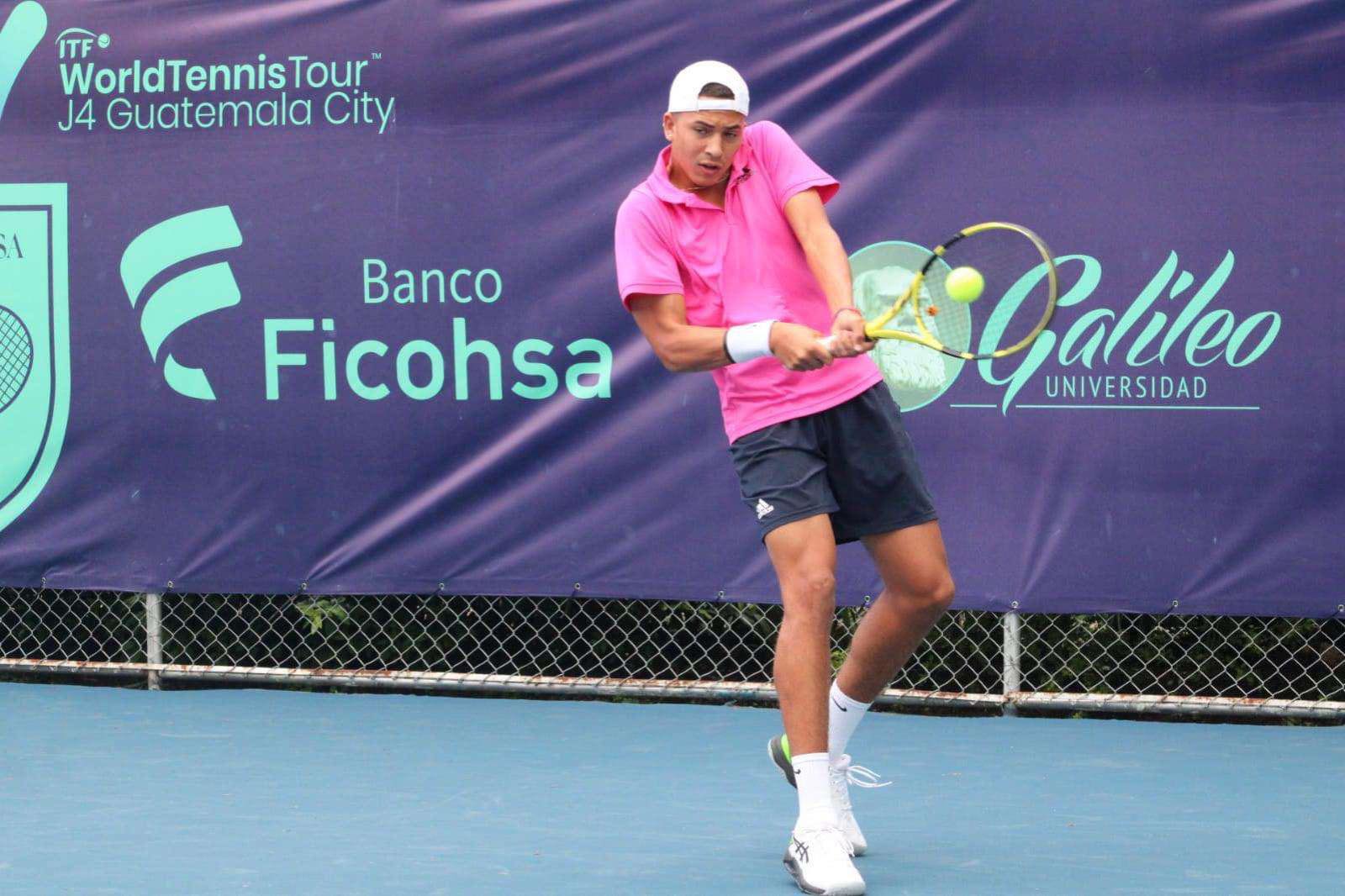 Daniel Phillips began competing in the J60 LAS VEGAS International Tennis Tournament.
Phillips is ranked number two, began with a three-set victory in his First Round match.
Phillips would take on Dylan Jaen from the United States of America, Phillips won the First Set 6-2, but Jaen won the Second Set 6-3, Phillips would then advance winning the Third and Final Set 6-1.
Phillips would then take to the court for the Second Round, he would face off against Lukas Phimvongsa from the United States of America.
Phillips would advance to the Third Round with a straight sets victory 6-3, 6-4.
In the Doubles, Phillips teamed up with Humza Noor, they would take on Americans Ctrus Ahmad, and Calvin Wang, Phillips and his partner would fall in three sets 6-4, 5-7, 11-9.