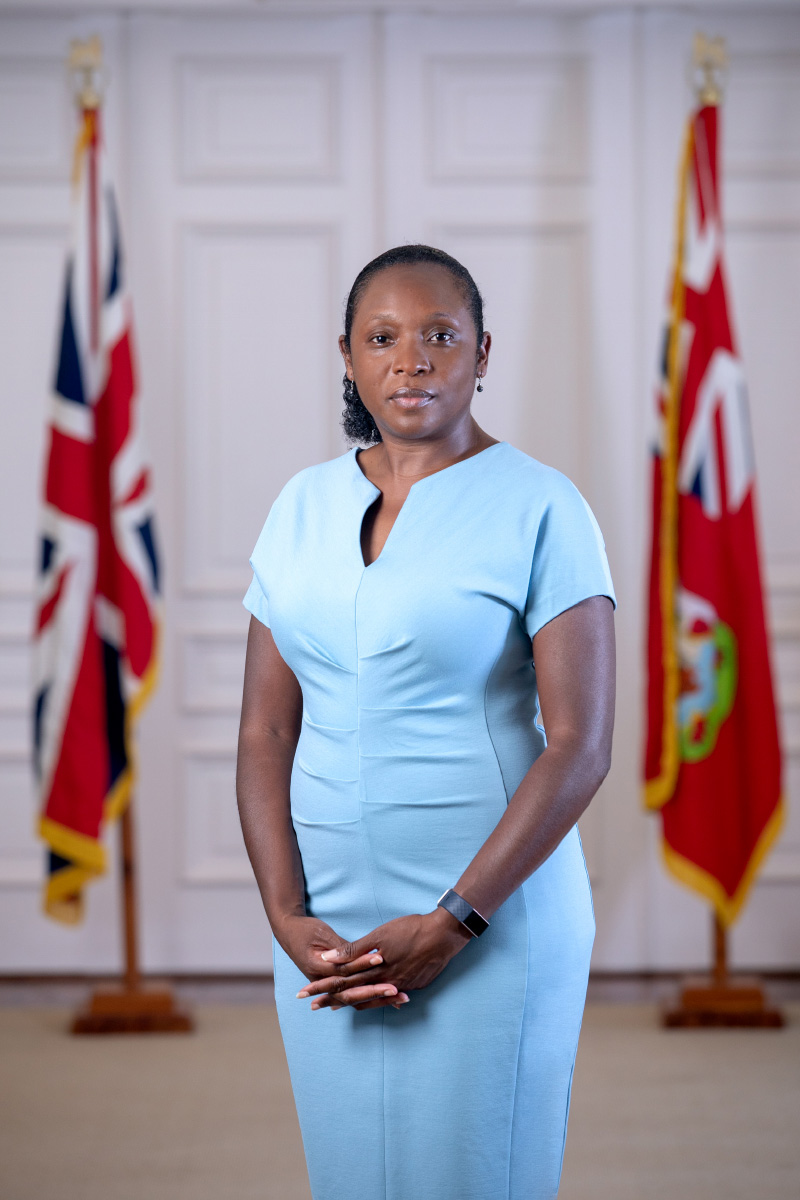 Governor Rena Lalgie is wishing everyone a happy and safe holiday season. You can view her Christmas message below.
Two years since being sworn into office, it has been a blessing in 2022 to have been able to experience more and more of Bermuda's traditions and innovation.
There has been tremendous Bermudian success in sports this year – as competitors and as hosts on the international stage. Ocean races returned to Bermuda and the island was also delighted to welcome back SailGP. It was a joy to watch Bermuda's Women's National Hockey Team qualify for the 2023 CAC Games. The much-loved Butterfield PGA tournament was joined by new additions to the calendar such as the USA Track and Field Bermuda Games.
As part of the preparations for the 2022 Commonwealth Games, the grounds of Government House became the stage for performers, athletes and Baton bearers as part of the 62nd stop on the Queen's Baton Relay. Attending the 'Friendly Games' in Birmingham, feeling the genuine sense of the Commonwealth family despite the intense competition, was a personal highlight for me. I will genuinely cherish the opportunity to have supported all of Bermuda's triathletes, swimmers, road cyclists and track and field athletes on the international stage. In November, Bermuda welcomed Dame Flora Duffy home to compete in the 2022 World Triathlon Championship Series. I could hear the crowd that cheered her on to victory, a victory which would spur her onto a record 4th overall World Series win later that month.
On behalf of my family and my colleagues at Government House, I wish you and your family a very happy Christmas and a peaceful New Year.