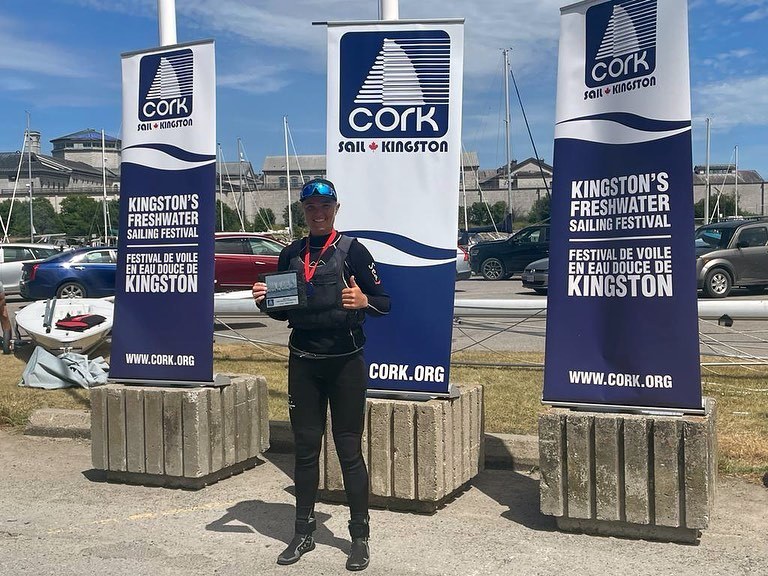 Adriana Penruddocke has earned a spot for Bermuda for the Pan American Games in Santiago, Chile, next year.
Penruddocke, competing in the ILCA 6 Radial Class, finished third at the ILCA North American Championships in Ontario, Kingston, Canada.
Penruddocke posted on social media, "Such a great week in Canada not only a Bronze overall, Silver Female but qualified Bermuda a spot for the Pan Am Games!"
The Pan American Games will run from October 20th to November 5th 2023.