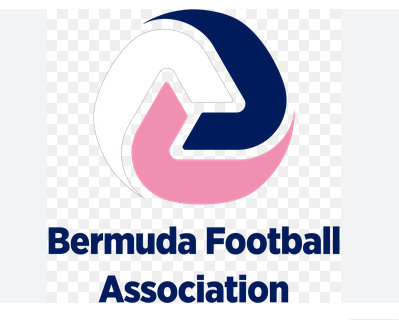 Bermuda 1 Cayman Islands 2
Bermuda's second 2020 CONCACAF Men's Under-20 Championship Qualifying match will see them take on Cayman Islands in Puerto Rico.
Both teams come into the match looking for the first win in Group B.
Bermuda's Starting Line-Up:
Peter Silvester, Malik Joell, Khiari Sharrieff-Hayward, Amir Thomas, Zakiyah Lee, Diego Richardson, Simeon Burrows, Arnezha Astwood, Seke Spence, Jenico Sealey, Luciano Swan -
Substitutes:
Jaiden Manders, Ne-Jai Tucker, Ayleal Dill, Senoj Mitchell, Rayquon Woodley-Smith, Rayquon Woodley-Smith, Samori Greenidge-Saltus, Jalun Hassell, Z'Dao Dill -
Cayman Islands Starting Line Up:
Leandre Mckay, Duval Mason, D'andre Rowe, Rohelio Wright, Jahron Bodden, Alexander Clarke-Ramirez, Syrus Conolly, Barry Dre Tibbetts, Corey Smith, Gunnar Studenhofft, D'Shawn Brown -
Substtutes
- jayden Miller, Daniel Wallace, Victor Thompson Jr., Joshua Small, Cody Ebanks, Charles Kirkconnell, Daniel Rivers, Alfredo Whittaker, Miles Baillas Thompson
Bermuda have taken a 1 – 0 lead into the break with Luciano Swan scoring in the First half, his third goal of the tournament.
Cayman Islands have equalized in the 52nd minute when Syrus Conolly scored. Cayman Islands would get a second in stoppage time from D-andre Rowe to defeat Bermuda 2 - 1 thus ending Bermuda's chances of advancing in the Tournament.