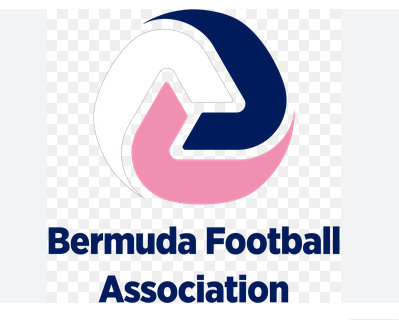 www.islandstats.com can reveal that the Bermuda Football Association is currently working on a statement with regards to players withdrawing from the Bermuda Men's National team.
Members of the team departed Bermuda yesterday morning with others expected to meet up with the team throughout the day.
Word reaching www.islandstats.com is that a few players have made themselves unavailable for the part or all of the tour that will see the team face DC United in a Friendly and Mexico in the CONCACAF National Cup.
We eagerly await the Press Release from the Bermuda Football Association.