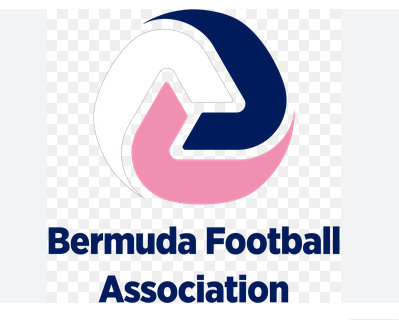 Bermuda Football Association President Mark Wade confirmed a www.islandstats.com report that Bermuda will play a Friendly match against DC United.
It was almost two months ago that www.islandstats.com reported two friendly matches that Bermuda will play, which included Guatemala and DC United.
Wade confirmed that Bermuda will take on DC United on November 15th in the US Virgin Islands.
Bermuda will then play their final CONCACAF Nations League Group Stage match against Mexico on November 19th in Mexico.