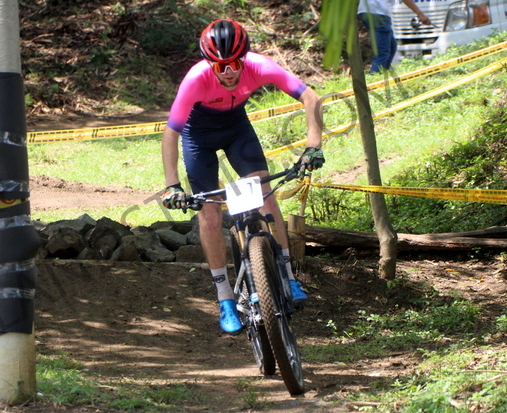 Robin Horsfield flew the Bermuda Flag at the Junior Pan Am Games on a challenging course for the Men's Mountain Biking.
Click Here to see
Pictures of Robin Horsfield @ 2021 Junior Pan Am Games
Horsfield who started at the back of the pack, had made his way to the middle of the pack on the first lap, he was steadily making ground on riders in front of him, but it was the World Champion from Chile Martín Kossmann who put on a dazzling performance claiming the title, with Horsfield and as many as ten other riders pulled off the course.
Horsfield finished 3 laps down in 16th place.