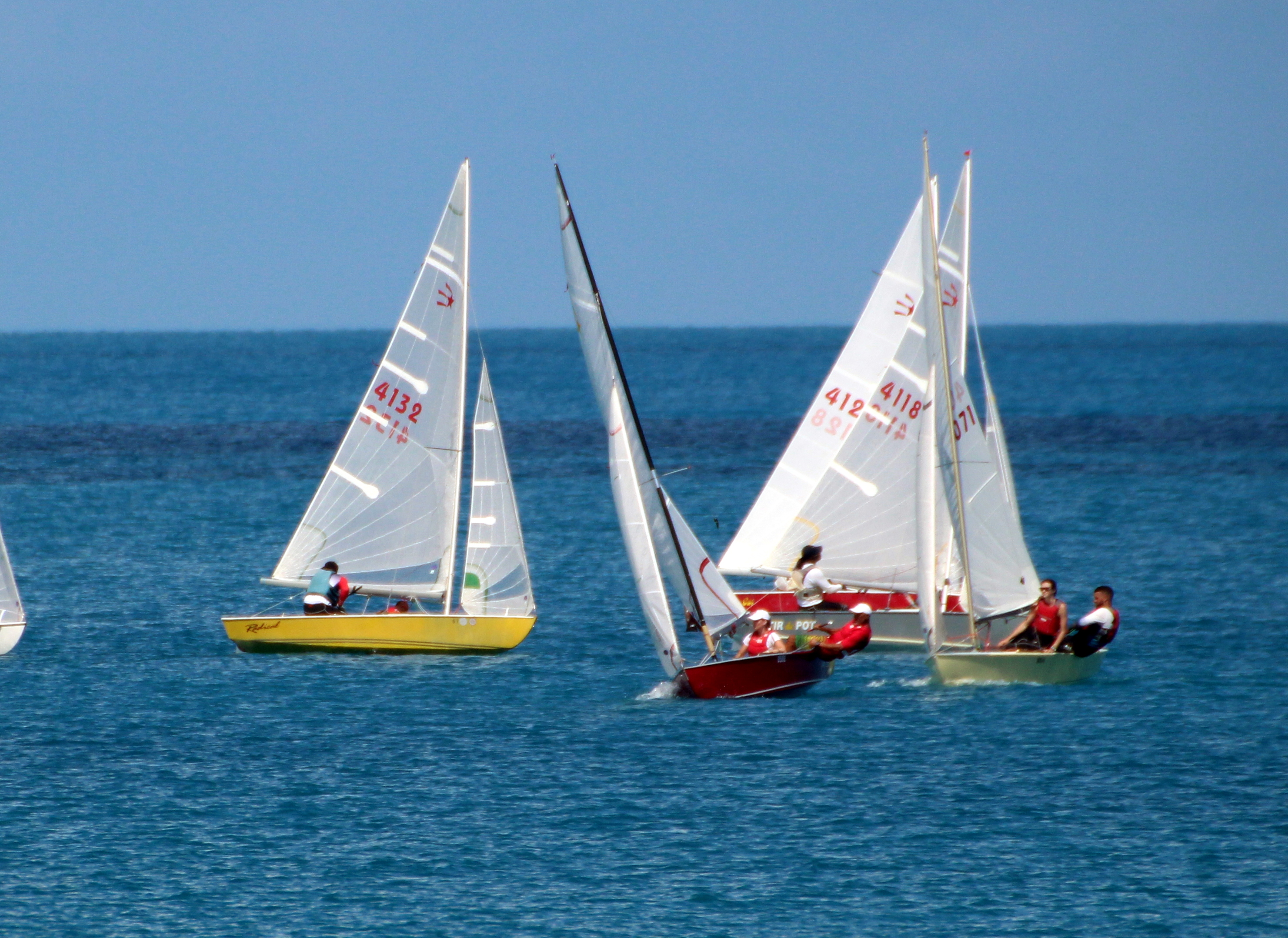 A day after it was revealed that three of Bermuda's historic sailboat clubs Mid-Atlantic Boat Club, East End Mini Yacht Club, and the West End Sailboat Club were awarded grants to assist them in their preparation for SailGP and to help them with vital upgrades to assist in their future operations, comes the news that the International event that they are directly involved in has had to be postponed for another year.
Bermuda was due to host the International Comet Regatta in 2020, but due to COVID-19 that was postponed and pushed to 2021, however, officials sent out emails requesting interest in attending the 2021 internationals in Bermuda, however sadly due to limited response and the continued pandemic issues, the event will be postponed again for this year.
It is the hope of the officials that this amazing event happens in 2022.