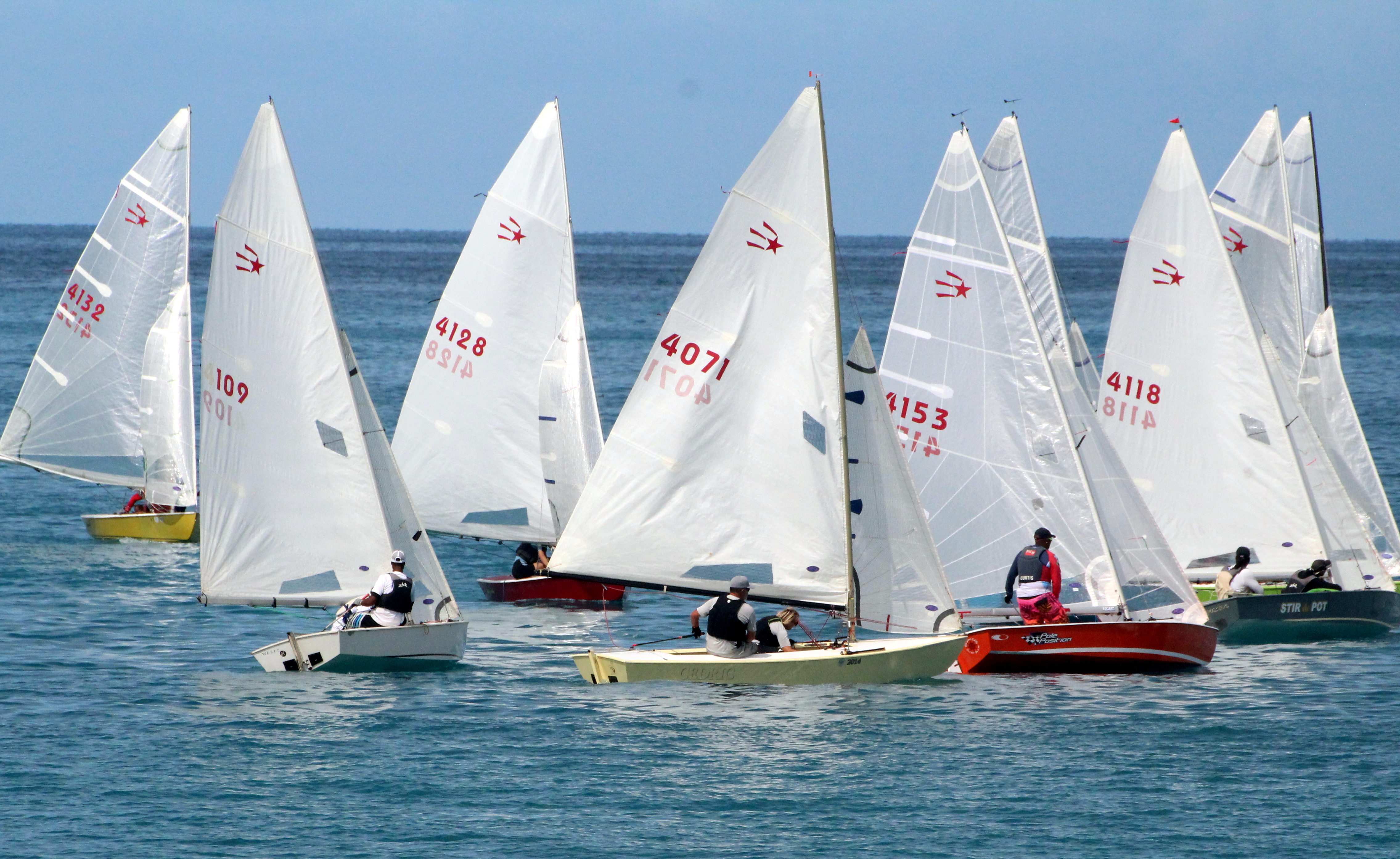 The Comet Class was back on the water off the Mid-Atlantic Sailboat Club competing in the Lawrence Stickers Hendrickson Memorial Regatta.
Click Here to see
Pictures of Lawrence "Stickers" Hendrickson Memorial Regatta October 11th 2020
Stephen Dickinson picked up where he left off winning the first three races of the Regatta.
Dickinson and his crew Mickia Brangman ended with 3 points, while Maxwell Curtis and Stefan Furbert were second with 6 points after winning race four, and Gladwin Lambert and his crew Stefan Maybury finished third with 9 points.
Lawrence Stickers Hendrickson Memorial Regatta 2020

03 Stephen Dickinson & Mickia Brangman
06 Maxwell Curtis & Stefan Furbert
09 Gladwin Lambert & Stefan Maybury
09 Dale Brangman & Tajahri Rogers
11 Adam Barbosa & Debbie Barbosa
17 Zaniko Hendrickson & Zanikae Hendrickson
17 Scott Fox & Joanna Santiago
20 Antione Wingood & Fred Bulford
20 Quinton Simons & Gregory Proctor
27 Lorenzo Lambert & Diare Shields