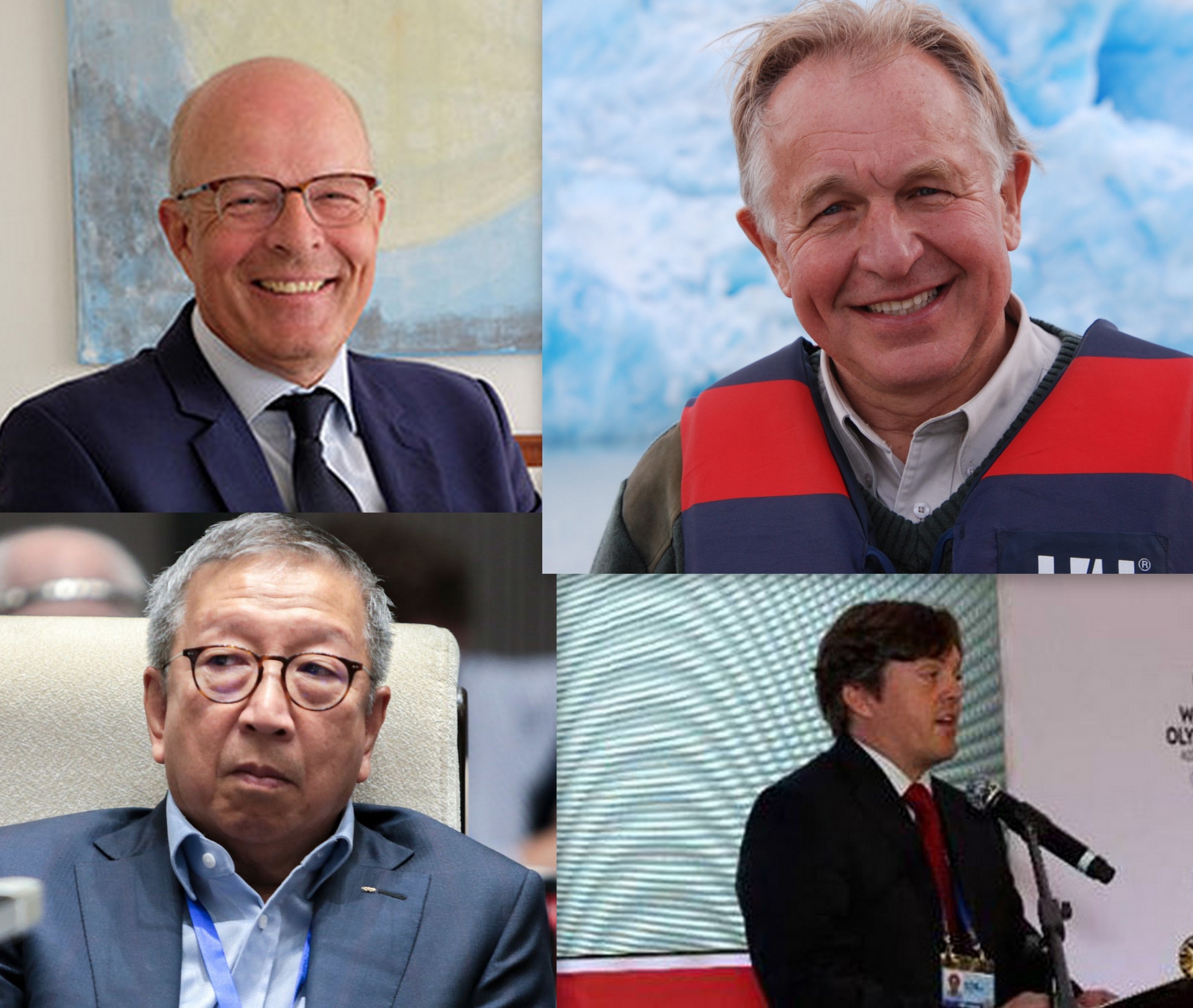 World Sailing President Kim Andersen has accused Ng Ser Miang of actively trying to oust him from the position by supporting rival candidate Gerardo Seeliger in an ethics complaint filed against the International Olympic Committee (IOC) vice-president.
Andersen, through the British law firm Mills & Reeve, has also submitted a formal complaint to the World Sailing Ethics Commission against the group's acting chairman Dieter Neupert.
In the complaint, seen by insidethegames, Andersen has alleged Ser Miang – a former sailor who also sits on the World Sailing Ethics Commission – and Neupert have committed "gross violations" of the ethics code.
It marks the latest development in an increasingly bitter Presidential election, where Andersen is being challenged by Seeliger and World Sailing vice-presidents Scott Perry and Quanhai Li, prior to voting starting on Friday (October 9th).
Andersen alleged Ser Miang, chairman of the IOC Finance Commission, had violated ethics rules by failing to disclose his conflict of interest regarding a meeting he held with Seeliger, European Sailing Federation President Josep Pla and sailing official Gerard Esteva.
According to the complaint, which cites a witness statement from IOC Athletes' Commission liaison Patrick Singleton, Esteva confirmed he was "helping to drive Gerardo's campaign efforts to become the next President of World Sailing, and that they were spending time in Lausanne meeting with supporters to help get Gerardo elected in the fall of 2020".
"While I did not hear the conversation between Gerardo Seeliger, Josep Pla, Ser Miang and Gerard Esteva, it appeared to me based on my conversations with Gerardo and Gerard that day that the four of them were discussing how they could support Gerardo's campaign to run for President of World Sailing," Singleton said in his witness statement.
Andersen claims Ser Miang "failed to disclose" the 45 to 60-minute meeting and also "failed to provide any explanation or objection to the above when Singleton's witness statement was submitted".
The incumbent President claimed that Pla should also not have been appointed as an ethics officer in an Ethics Commission case against him concerning alleged abuse of the signatures of two World Sailing vice-presidents, Perry and Garry Jobson, because he was "openly assisting" Seeliger in the Presidential campaign, according to Singleton's witness statement.