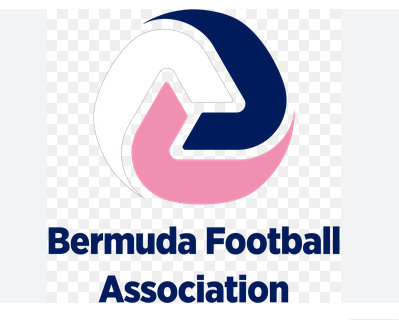 The Bermuda Football Association (BFA) called a press conference to discuss the results of the virtual Special Congress Meeting and invite the media to ask any questions.
The later released a statement, "The Bermuda Football Association held its first highly successful virtual Special Congress Meeting on evening of Wednesday, May 27th, 2020. Delegates representing twenty-three of the twenty-four Full Members were in attendance.
The Special Congress Meeting was called to present the Executive Council recommendations on concluding the current 2019 – 2020 football season. Bermuda is currently in Phase 2 of re-opening of Bermuda's economy and we will not be able to complete the remaining matches by the May 31st deadline. The Executive Council also presented its mandated application to FIFA for the 2020 edition of its Legends Scholarship initiative, COVID-19 financial support to the Clubs and a presentation of its Strategic Plan 2020+.
Following healthy discussion, in particular; regarding concluding the 2019 – 2020 season the following decisions were taken by the Congress:
Premier Division:
• The last remaining games are viewed as having been drawn and 1 point is awarded and a score of 0-0.
• North Village Rams is crowned Premier Division Champions
• Boulevard Blazers are relegated to the First Division for the 2020- 2021 season.
• Three teams will be relegated at the end of 2021/20 Season
First Division:
• Devonshire Colts and St. Georges Colts are designated as Co-Champions for the 2019 – 2020 season.
FA Cup:
• There will be no FA Challenge Cup Final for the 2019 – 2020 season.
Masters Division:
• Masters Division is voided for the 2019 – 2020 season.
Youth Football:
• Next Generation Onions is crowned Under 13 Division Champions
• Warwick Archers Bows is crowned Under 15 Division Champions
• Pembroke Hamilton Club is crowned Under 17 Division Champions
• There will be no KO Cup Finals in any age group
The Congress delegates all recognize that we are in a very difficult period and specifically as it relates to sports. All hoped that it would have been possible to resume sporting activities which would have allowed for the season to conclude across all competitions on the field of play. We are extremely pleased with the manner which these decisions above were taken by the Congress recognizing that in some way or the other not everyone would be totally pleased with every decision. However, yesterday's meeting was a true display of the democratic process and the coming together of the Full Members of the Bermuda Football Association for the good of football in Bermuda.