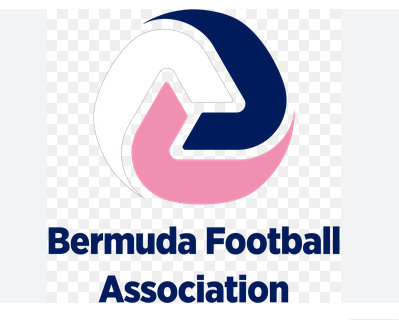 Following the Bermuda Football Association Executive Council's Tuesday, March 31st meeting to discuss the current COVID-19 pandemic and the continued impact on the end of this current 2019 – 2020 football season, all eyes and ears will be more focused this week on an announcement.
In there previous release, the Bermuda Football Association noted:
1. The season inclusive of all Leagues (Premier, First & Youth), FA Cup Final and Youth KO Cup Finals must be completed by May 31st.
2. Clubs will be notified by no later than May 17th whether matches will proceed and which matches will be played per above which will give 2 weeks of training and match preparation.
3. Should the Government declare that it is still unsafe to resume sporting and other community activities then the Executive Council will communicate the plans to address bringing the 2019 – 2020 season to a close.
The Government announced that Sports Clubs will not reopen until Phase 4 makes the May 31st date, given two weeks of training almost impossible to meet.
We will keep you updated on what decision the Bermuda Football Association report to the clubs once they release it.