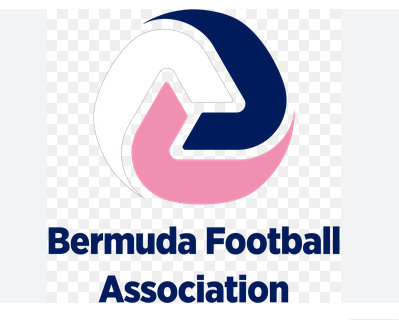 The Bermuda Football Association (BFA) is very much cognizant of the current situation involving the COVID-19 (coronavirus) and the impact on our communities and the actions needed to address the spread of the virus.
During its monthly meeting the Executive Council committed to suspend all football inclusive of Youth, Senior and National Academy / Teams matches and activities. The Executive Council will reassess the status of the COVID-19 pandemic on March 31st. In the interim the Competition Committee will draft plans to address the remainder of the 2019/20 season.
The Bermuda Football Association recognizes its role in the community and understands the importance of football in the lives of many people. However, we stand in solidarity with all responsible organizations in helping to reduce the spread of the virus by suspending football while the situation is being addressed.
We wish everyone all the very best and encourage the adherence to the recommendations to safeguard the spread of the virus.