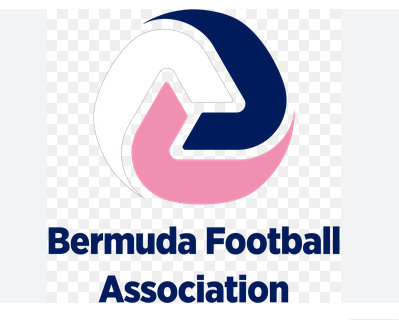 FIRST DIVISION

Flanagan's Onions 0 St. George's Colts 3
At the BAA Field, the St. George's Colts ensured that the title race would go down to the final game after they defeated the Flanagan's Onions 3 – 0.
The St. George's Colts got single strikes from Samori Greenidge, Jahkai Brangman and Damon Darrell.
Hamilton Parish 3 Ireland Rangers 4
At the Wellington Oval, Ireland Rangers picked up their first win of the season as they defeated Hamilton Parish 4 – 3.
Ireland Rangers got two goals from Sekai Proctor, with Daunte Woods and Jonte Pearson adding a goal each. Hamilton Parish got single strikes from Giovanni Saltus, Nigel Burgess and Jermiah Steede.
Young Men Social Club 1 Wolves 2
At St. John's Field, Wolves came from behind to defeat Young Men Social Club 2 – 1. After a scoreless first half, Ryan Parris gave Young Men Social Club the lead in the 75th minute, but 4 minutes later Tyree Robinson equalized for Wolves. In the 81st minute Robinson scored what proved to be the winner earning Wolves the three points.
PREMIER DIVISION

Southampton Rangers 4 North Village Rams 0
At the Southampton Oval, the League Champions North Village Rams picked up only their second loss of the season as they fell 4 – 0 to the Southampton Rangers.
Shayne Hollis gave the Southampton Rangers the lead in the 12th minute, Diaje Hart doubled the lead after only being on the field for ten minutes in the 65th minute.
Donte Brangman would make it 3 – 0 when he found the back of the net in the 67th minute, before Hart scored his second of the game in the 82nd minute to earn the win.
X-Road's 0 Somerset Trojans 1
The Somerset Trojans travelled the length of the island to face X-Road's at the Garrison Field and they came away with a 1 – 0 win.
After a scoreless first half, an own goal in the 78th minute earned the Somerset Trojans the 1 – 0 win.
Boulevard Blazers 0 Dandy Town Hornets 3
At the BAA Field, the Dandy Town Hornets defeated the Boulevard Blazers 3 – 0.
An own goal gave the Dandy Town Hornets the lead in the 10th minute, with Enrique Swan doubling the lead with a goal in the 77th minute. Jahkari Furbert would then make it 3 – 0 to the Dandy Town Hornets with a goal in the 87th minute.
Somerset Eagles 2 Devonshire Cougars 1
At the White Hill Field, the Somerset Eagles came from behind and defeated the Devonshire Cougars 2 - 1.
Chris Caisey gave the Devonshire Cougars the lead in the 41st minute as they took that lead to the break.
Tahj Wade equalized for the Somerset Eagles when he found the back of the net in the 68th minute and then in stoppage time Anwar Telford scored the winner for the Somerset Eagles to keep their chances of survival in the Premier Division alive.