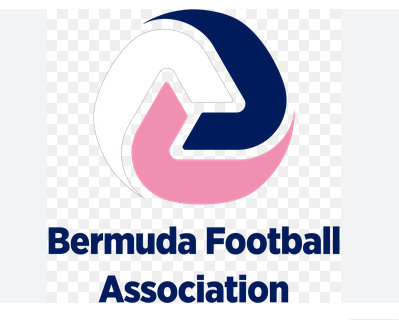 Dandy Town Hornets 2 Somerset Eagles 2
Somerset Eagles travelled to the BAA Field and gave themselves a lifeline in surviving the Premier Division drop when they took a point off the Dandy Town Hornets in their make-up.
The two teams played to a 2 – 2 draw with the result that saw the Dandy Town Hornets get the equalizer in the 89th minute handed the North Village Rams the Premier Division title.
Clay Darrell gave the Dandy Town Hornets the lead in the 12th minute, but four minutes later the score was level when Nathan Rego scored for the Somerset Eagles.
Rego gave the Somerset Eagles the lead when he scored in the 69th minute, but when it looked as if they would claim all three points, Judah Chapman stepped up and scored the equalizer in the 89th minute.