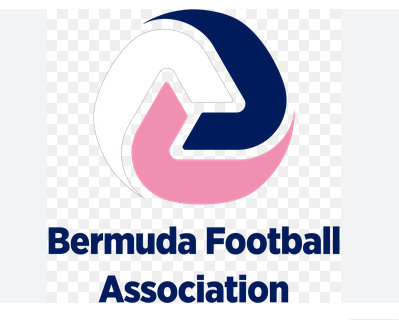 The Bermuda Football Association is aware of the unfortunate and very disturbing events that led to the abandonment of the Premier Division match between Somerset Trojans and Southampton Rangers at the Somerset Cricket Club yesterday, March 1st.
Reports from the BFA Referees and Match Commissioner will be submitted and we await additional reports from the participating clubs.
The matter will be referred to the BFA Disciplinary Committee for review and decision regarding those culpable for the incident as well as a ruling on the outcome of the match. No further comments regarding the outcome of the incident will be made at this time.
The BFA Executive Council wishes to remind all clubs, players, officials and fans that we must refrain from sinking to the levels of disregard for the game as was demonstrated during yesterday's match. We must respect the principles of fair play and team spirit which is the hallmark of our great sport.