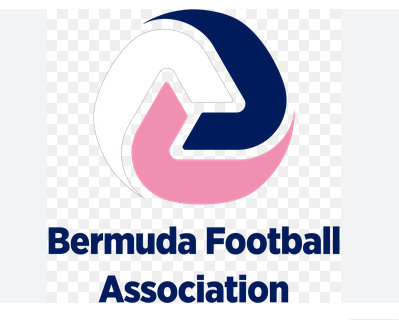 The Second Half of the Bermuda Football Association's 2019/20 League Season is drawing to close in a matter of weeks, www.islandstats.com brings you the current League Standings and Leading Goalscorers.
Premier Division
In the Premier Division the North Village Rams are the League Leaders with 30 points and they have a game in hand, Robin Hood are in second with 28 points and Dandy Town Hornets and the PHC Zebras are tied for third with 24 points, the Dandy Town Hornets have two games in hand.
Cecoy Robinson from the PHC Zebras is the League Leading goalscorer finding the back of the net 12 times, Robin Hood's Lejuan Simmons is in second with 10 goals, Donavan Thompson from X-Road's and Marco Warren from the PHC Zebras both have 8 goals each and are in third place.
Premier Division League Standings

30 North Village Rams
28 Robin Hood
24 Dandy Town Hornets
24 PHC Zebras
17 Devonshire Cougars
16 X-Road's
15 Somerset Trojans
13 Southampton Rangers
13 Somerset Eagles
04 Boulevard Blazers
*Southampton Rangers -1 point Deducted for Playing Ineligible Player
First Division
St. George's Colts are atop of the First Division table with 34 points, while Devonshire Colts are in second with 31 points, Vasco are currently in third with 21 points. Chemarl Henry from the Devonshire Colts is the League Leading goalscorer with 14 goals, Senoj Mitchell from the Devonshire Colts is second with 12 goals, Jehkelyo Burgess also from the Devonshire Colts is in third with 8 goals.
First Division League Standings

34 St. George's Colts
31 Devonshire Colts
21 Vasco
19 Flanagan's Onions
18 Wolves
14 St. David's
10 Young Men Social Club
09 Hamilton Parish
01 Ireland Rangers
*Hamilton Parish -1 point Deducted for Playing Ineligible Player
Click Here to see the
Full 2019/2020 Bermuda Football Association's Premier & First Division Standings