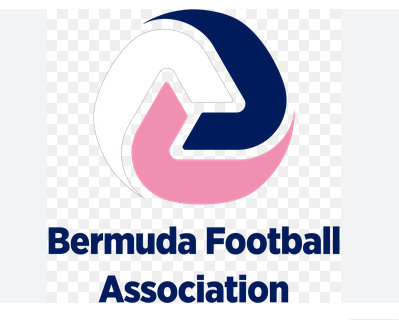 Somerset Eagles 6 X-Road's 2
The Somerset Eagles has given themselves a lifeline for survival after they defeated X-Road's 6 – 2 at the White Hill Field in this Premier Division match.
The Somerset Eagles have now drawn level with the Southampton Rangers on 13 points, they both played 13 games.
The Somerset Eagles were led to victory by Tahj Wade who scored twice, while Teniko Eve, Chare Smith, Anwar Telford and Marcelos Thomas all added a goal each, while Tyrell Burgess and Donavan Thompson scored a goal each for X-Road's.
Dandy Town Hornets 0 North Village Rams 0 – Postponed
www.islandstats.com can confirm that the match scheduled for Sunday February 9th at the St. John's Field featuring the Dandy Town Hornets and the North Village Rams has been postponed due to an unplayable pitch.