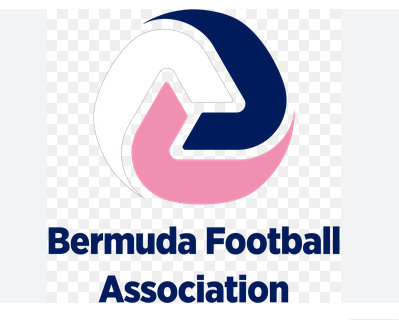 The Bermuda Football Association (BFA) have ruled that due to Lordís in St. Davidís being unprepared for their scheduled First Division match against Flanaganís Onions FC on Sunday, January 5th, as per Article 26 of BFAís Disciplinary Code St. Davidís will forfeit their match and a score of 3-0 will be awarded to the opposing team - Flanaganís Onions Football Club.
BFA Disciplinary Code - Article 26: Forfeit
Teams sanctioned with a forfeit are considered to have lost the match and a score of 3-0 shall be recorded against the offending team. If the goal difference at the end of the match in question is greater than 3-0, the results of the match shall stand.