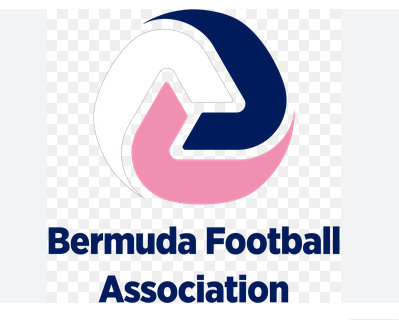 Somerset Trojans 2 Boulevard Blazers 0
Two teams needing to win to improve their places in the standings ninth place Somerset Trojans and tenth place Boulevard Blazers took to the Somerset Cricket Club Field for their Premiership battle.
The Somerset Trojans took the lead in the 27th minute when Keith Jennings found the back of the net.
D'Andre Wainwright would double the Somerset Trojans lead when he scored in the 84th minute.
With the win the Somerset Trojans leaped over the Somerset Eagles and the Southampton Rangers, while the Boulevard Blazers are still looking for their first points of the season.