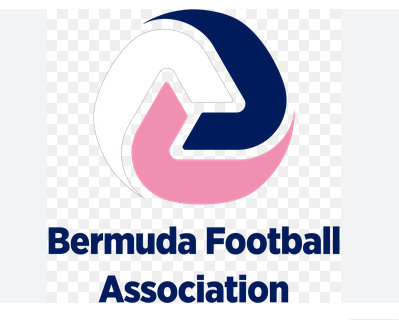 The Bermuda Football Association have announced two sanctions given to the Clubs as per BFA Disciplinary Code:
Southampton Rangers played an Ineligible Player - Kieshon Wilson during their Premier Division match against X-Road's on September 22nd, 2019.
The Bermuda Football Association's Article 39 on Ineligible Players:-
Sanctions against the winning team fielding an ineligible player:
a) Forfeiture of the match
b) 3-points awarded to opposing team
c) Score of 3-0 recorded in favor of opposing team
e) 2nd Offence: $300.00 fine to the Club, player and coach suspended for 1 match, 1-point deduction
Note: A score of 3-0 has been awarded to X-Roads WFC
Ireland Rangers have been sanctions for not having the Malabar Field prepared.
The First Division match between Ireland Rangers and Wolves on September 29th, 2019 has been ruled a Forfeit.
The Bermuda Football Association's Article 26: Forfeit:-
Teams sanctioned with a forfeit are considered to have lost the match and a score of 3-0 shall be recorded against the offending team. If the goal difference at the end of the match in question is greater than 3-0; the results of the match shall stand.
Note: A Score of 3-0 has been awarded to Wolves.