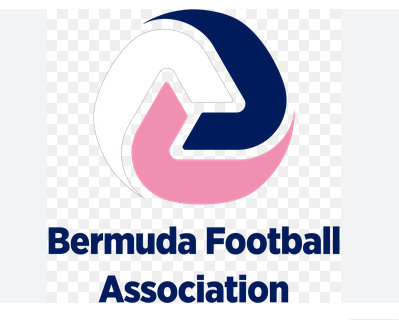 The Bermuda Football Association held their Annual General Meeting at the Devonshire Recreation Club,
President Mark Wade highlighted some of the accomplishments that were set out IN the strategic plan some four years ago.
Former BFA President Larry Mussenden who is the Chairman of the Associations Anti-Social Behavior Committee ("BASBEC") explained the programme, and offered to have conversations with clubs for any information needed.
All the committee's made presentations, with the club's expressing gratitude to the Executive Committee for their hard work and sacrifices.
The Audit which was given an all clear by the external auditors was expected as well.