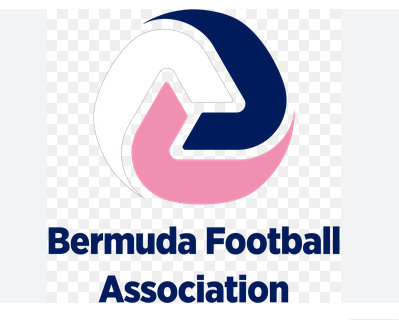 Today, the Bermuda Football Associationís Competitions Committee was informed in writing that Paget Community Football Club will be withdrawing from the 2019/2020 season.
Michael Stovell, President of the Paget Community Football Club stated that the club tried everything possible to keep the team in the league this season but with a limited roster of players and lack of commitment to training led to this very difficult decision.
President Stovell also indicated that the Club had a challenge securing a full time ďBĒ License coach, a hurdle that the clubís hierarchy tried to overcome.
President Stovell stated that with only eight (8) players committed to playing that and it wonít be fair to try and find a team to play every Sunday or whenever their team is scheduled to play so the only option which is a very hard decision to make is to withdraw for this season and rebuild and come back with a group of players that are committed to playing for Paget Lions and representing the community of Paget.
The Bermuda Football Association is saddened by this decision taken by Paget Community Football Club who have been a main stay in the Association domestic league program for many seasons.
The complexity of running a club is very demanding and takes the input from many individuals inclusive of players, coaches, team administrators, Executive members and supporting personnel. The Association wishes the leadership of Paget Community Football Club all the very best with their endeavors to rebuild with the hopes that they may return a more viable and sustainable club in the future.