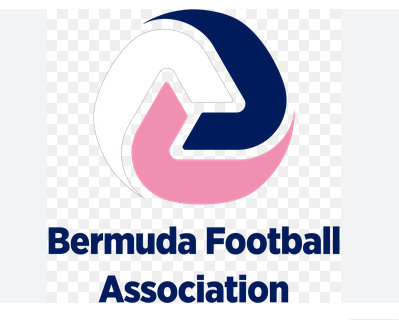 The Bermuda Football Association Football Symposium will be held Saturday, April 27th at the CedarBridge Academy Cafetorium commencing at 9:30am.
This year there are a range of topics that will be of interest to players, parents, coaches and administrators. Players and Parent will be particularly interested in the Football Pathways discussion where the presenters will discuss the NCAA Clearing House Boarding Schools, Universities and the pathway to professional football in different countries. The symposium promises to be a very powerful event to reinforce the "power of football."
This year's special guest, Shaka Hislop, will give a keynote address and will also participate in second panel discussion entitled "My Football Journey".
He will be joined on the panel by Somerset Cricket Club President Vashun Blanchette, National Team player and school teacher Tre Ming, Ian Coke player/coach of the Boulevard Community Club, Tashun Simons FIFA Assistant Referee and John Barry Nusum school teacher and coach of Robin Hood FC.
Symposium Program
• Presentation: BFA National Academy
• Panel Discussion: "Nations League Program and Gold Cup Qualification"
Panelists: Kyle Lightbourne, Ray Jones, Scott Morton, Lejuan Simmons, Donte Brangman, Cecoy Robinson
• Presentation: Football Pathways: Dr. Freddy Evans, Mark Wade, Maurice Lowe, Roddy Masters
Lunch
• Key Note Address: Shaka Hislop, ESPN FC Analyst
• Panel Discussion: "My Football Journey".
Panelists: Shaka Hislop, Tre Ming; Ian Coke, Vashun Blanchete, Tashun Simons, John Barry Nusum
The Symposium is open to everyone and is free of charge. Players, parents, coaches, administrators, fans, and anyone interested in football are invited and encouraged to attend the Symposium. Lunch will also be served at no cost to attendees. We look forward to seeing you at the Symposium.