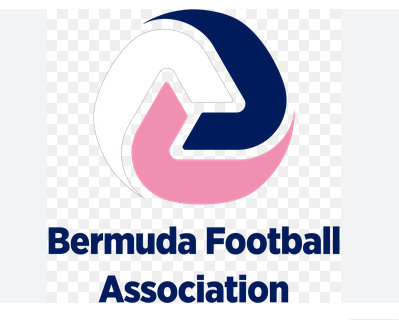 The Bermuda Football Association (BFA) announced the Bermuda Women's Under 17 Team that will represent Bermuda for the CONCACAF Caribbean Under 17 Qualifiers.
Bermuda are matched up in Group C with Antigua and Barbuda, Aruba and hosts, St. Lucia.
The team contains some of the young women who were part of the Bermuda Under 20 Qualifying team that played in Bermuda in July of this year, as well as the CONCACAF Under 15 Championships held in August 2016.
Bermuda will play their opening World Cup Qualifying match at the Providence Stadium against hosts St Lucia on August 22nd. Two days later, on August 24th, Bermuda will play Antigua and Barbuda. Bermuda's final match against Aruba is on August 26th.
Players
Zakhari Turner
Gaiya Melakot
Danni Watson [C]
Koa Goodchild
Lindsey Pacheco
Satia Burchall
Zemira Webb
Trinae Edwards
Emily Cabral
Jaden Masters
Leilanni Nesbeth
Nia Christopher
Jadae Steede Hill
Sh'nyah Akinstall
Katelyn Madeiros
Megan Titterton
KaRi Richards
Tianna Mullen
Dazarre Place
Che'Chlae Dowling
Staff
Head Of Delegation – Emmanuel Faria
Coach – Naquita Robinson
Asst Coach – Vance Brown
Equipment – Charryse Bean
Physio – Fiona Braidwood