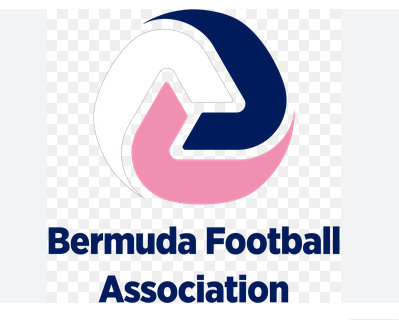 The Confederation of North, Central America and Caribbean Association Football (CONCACAF) official draw for the CONCACAF Under-20 Championship Costa Rica 2017 took place with Bermuda represented by coach Kyle Lightbourne and Head of Delegation Charryse Bean.
Click Read More to see Video of Bermuda Drawn
Bermuda have been drawn in Group C alongside host Costa Rica, El Salvador and Trinidad & Tobago.
Prior to the draw CONCACAF announced that, due to the on-going sanctions imposed on the Guatemala Football Federation prohibiting teams from the nation to participate in international competition, Panama will replace Guatemala in next year's championship.
The official draw, which set the groups for the Championship, to begin in San Jose in February of next year, was administered by CONCACAF General Secretary Philippe Moggio, with the presence of CONCACAF Council Member Luis Hernandez and Costa Rica Football Federation President Rodolfo Villalobos.
The draw was conducted at the National Stadium in San Jose, sorting the twelve qualified nations set to participate in the championship into three groups of four teams each.
As host, Costa Rica was seeded at the top of one of the three groups. Mexico and the United States -- the two teams that have fared the best in recent under-20 championships using a coefficient developed by CONCACAF – will also be seeded into one of the three groups.
Under 20 World Cup CONCACAF Men's Under-20 Championship

Group A
México, Antigua & Barbuda, Honduras, Canada
Group B
USA, Panama, St. Kitts & Nevis, Haiti
Group C
Costa Rica, El Salvador, Bermuda and Trinidad & Tobago