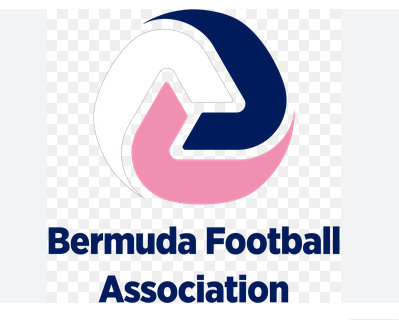 The Bermuda Football Association (BFA) presented laptop computers to its Full Member Clubs following the successful staging of its Club Budgeting and Financial Reporting Workshop at the Cedarbridge Academy.
As part of its ongoing Club Licensing initiative, the Association is committed to assisting clubs improve their governance structures in addition to its continual focus on coaching and refereeing development.
Bermuda Football Association President Mark Wade stated he was delighted the BFA had made another step toward improving our clubs by supplying this key administrative tool and training. He added further "We have provided our clubs with Christmas presents that will be used for financial reporting but can be expanded in other administrative areas like club email, player database, website management and social media."
Ray Jones, President of the Devonshire Colts Football Club and Finance Director of the Bermuda Economic Development Corporation (BEDC) and one of three workshop presenters stated that the BEDC was happy to partner with the BFA in support of this initiative by providing this level of financial instruction to the clubs to improve this important area of football management.
BFA General Secretary David Sabir added that this is a significant moment in the evolution of the Association with regards to focusing on the effective financial management of all clubs. Sound financial management is necessary in every aspect of our clubs existence and therefore there needs to be a concerted and sustained effort to implement prudent financial management policies and procedures. The Association has undertaken the task of providing resources to assist the clubs in this regard.
Other delegates expressed their appreciation for the laptops which they believe will commit the clubs to improvements with their record keeping of all financial transactions plus provide them with the ability to generate reports to assist with guiding their operation.
Each of the laptops presented to the clubs will be loaded with the latest version of Quickbooks accounting software. Further support to the clubs will come in the form of a Quickbooks workshop early in the New Year to support those clubs that may need upgrading with regards to the use of the latest software. The Association will continue to organize an array of administrative, technical and other club improvement initiatives and workshops for the benefit of the Clubs which are all aimed at improving the game of football here in Bermuda and beyond!