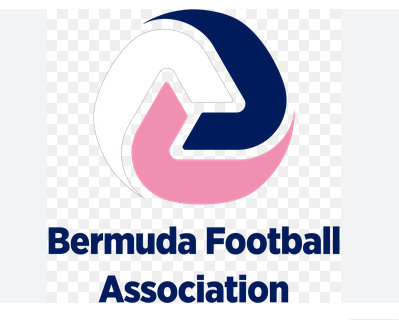 The Bermuda Football Association held the FA Challenge Cup Draw at the Wellington Oval.
Leagues and Competition Chairman Shannon Burgess hosted the Draw with 3 all Premier Division match up drawn.
The Dandy Town Hornets will entertain the Somerset Trojans, while the Somerset Eagles will host the PHC Zebras and Flanagan Onions host Robin Hood.
Interesting match was drawn as First Division second place team X-Road's will host the Devonshire Colts who are bottom of the Premier Division.
FA Challenge Cup Draw
Devonshire Cougars vs Social Club
Dandy Town Hornets vs. Somerset Trojans
BAA vs. Winner of Butterfield & Vallis/Southampton Rangers
X-Road's vs. Devonshire Colts
North Village Rams vs. Wolves
Somerset Eagles vs. PHC Zebras
Boulevard Blazers vs. St. George's Colts
Flanagan Onions vs. Robin Hood