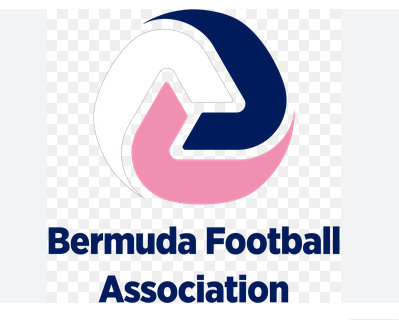 The Bermuda Football Association (BFA) introduced the Coach Licensing Initiative in March 2016 which came into effect August 31st 2018. The Policy stipulates that all coaches must obtain the Bermuda Football Association Coaching License by no later than August 31st 2018. The Coaching License is required for Children (7-11), Youth (13-17) and Senior football (Expansion, First and Premier Division). There were 11 clubs who fell afoul of the policy.
During the recently held BFA Annual Congress Meeting the Coach Licensing Policy was addressed and a motion from the floor to reconsider the sanctions applicable for non-compliance was defeated by the clubs with no further motions put forward. As a result, the sanctions inclusive of match forfeitures where then communicated to the non-compliant clubs. A few days later following the Annual Congress Meeting representatives from the BFA Executive Council were invited to a Club Presidents meeting to receive a proposal from the Club Presidents.
Two Presidents representing the Clubs also attended a Special BFA Executive Council meeting to further discuss the proposal. The proposal did not alter the policy but provides additional time for the affected clubs to become compliant with the Coach Licensing requirements. Subsequently, a Special Congress meeting was organized to allow the Clubs to consider and vote upon the proposal. As a result, the Clubs voted to delay becoming compliant with the Coaching Licensing requirements until January 31st, 2019. Additionally, there will be no match forfeitures for the 2018 -2019 season.
"The Presidents have wholeheartedly accepted the administrative failure within our clubs. We are grateful to the BFA Executive Council who have facilitated the Special Congress where we ratified the proposal to provide more time for compliance and ensure that matches are decided on the field," said Jason Wade President of Southampton Rangers
Sherwin Dill President of North Village Community Club added, "The improvement of coaching standards is paramount in raising the standards of football in Bermuda. The additional time will ensure clubs can work together and assist each other to become compliant and ensure the players are not adversely affected."