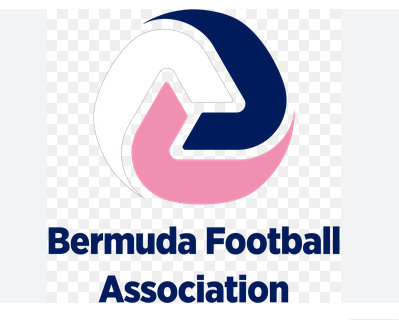 Confederation of North, Central America and Caribbean Association Football (CONCACAF) confirmed today the kickoff of the CONCACAF Caribbean Qualifiers for the 2018 Women's Championship.
The first of the five groups is set to kick off on Saturday, May 5th, with the balance of the matches to be played throughout the month, across five venues across the Caribbean.
Bermuda are set to play in Guyana May 23rd – 27th, the final round of Caribbean qualifying will be disputed from August 25th - September 2nd, among the five first-round group winners. The top three finishers of the final round will qualify to the 2018 CONCACAF Women's Championship.
Group E – Guyana, Lenora Track & Field

Wednesday, May 23rd, 2018
17:00 Barbados vs Suriname
19:30 Guyana vs Bermuda
Friday, May 25th, 2018
17:00 Bermuda vs Barbados
19:30 Suriname vs Guyana
Sunday, May 27, 2018
17:00 Suriname vs Bermuda
19:30 Barbados vs Guyana