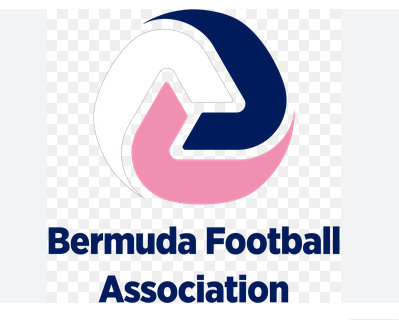 Somerset Trojans 3 North Village Rams 3
The Somerset Trojans got the point they needed to relegate the Flanagan's Onions as they drew 3 – 3 with the North Village Rams at the Somerset Cricket Club.
The North Village Rams went ahead in the 16th minute when Keishen Bean scored, Justin Corday equalized for the Somerset Trojans in the 52nd minute, before Jaden Ratteray-Smith gave the Somerset Trojans the lead 2 – 1 in the 61st minute. Pierre Smith would then draw the North Village Rams level at 2 – 2 when he struck in the 67th and Bean would give the North Village Rams the lead in the 78th minute, but Jaz Ratteray-Smith found the back of the net in the 80th minute to earn the Somerset Trojans a share of the points.