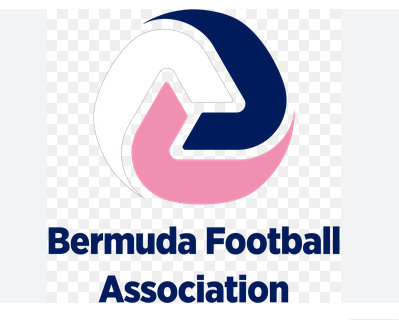 A first ever Confederation of African Football (Caf) Women's Football Symposium has opened in the Moroccan city of Marrakech, with Bermuda Football Association's 2nd Vice President Crenstant Williams and Bermuda Football Association's Women's Committee Chair Charryse Bean have travelled to Morocco to represent Bermuda.
Whilst the Bermuda Football Association's President Mark Wade was in Tanzania, Bermuda was invited to the CAF Women's Football Symposium. The invitation was as a result of the work being done in Bermuda to promote and grow the Women's game. The progress in Bermuda has been noticed globally by countries who wish to grow Women's Football.
Caf says the event, aimed at developing Women's Football on the continent, is being held under the theme 'raising our game'.
African Football's ruling body has also confirmed that each member association will be represented by three delegates made up of the President, General Secretary and Head of Women's Football.
Former and current Players, Referees, Coaches, members of the media as well as experts from FIFA and other confederations will also be at the event.
A similar symposium was held in July 2017 in Rabat in Morocco to discuss key issues in the men's game.
Caf President Ahmad and FIFA General Secretary Fatma Samoura are amongst those attending the plenary session in at the women's symposium in Marrakech.
The assembly is then being split into seven working groups to discuss issues including sponsorship in Women's Football, Competitions, Governance, the Media and the expansion of the Women's game.
The decisions of the various working groups will be presented to Caf's Executive Committee for review and implementation.