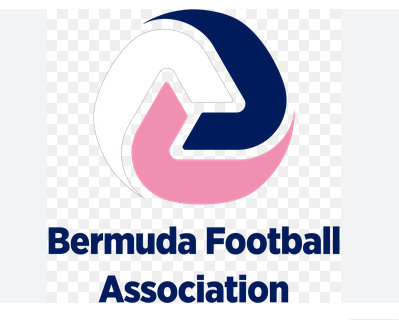 The Bermuda Football Association hosted it's Semi-Annual meeting inside the Devonshire Recreation Club.
During the meeting two significant votes took place with the Bermuda Football Coaches Association becoming a Full Member of the Bermuda Football Association and Vasco DaGama allowed back into the football Family.
The discussion on Vasco was lively and debated in several ways for and against, but even some clubs who had reservations about Vasco in the end voted to have them back in the fold.