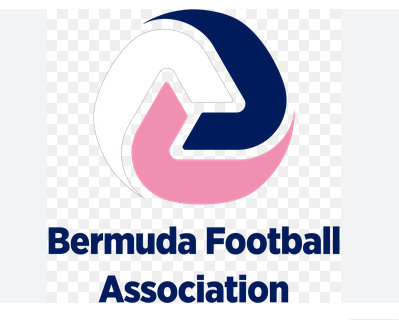 Bermuda moved up three spots in the latest FIFA rankings following the release of the latest rankings.
Bermuda who are set to take on Barbados in October is also ranked 18th in the Caribbean Football Union's (CFU) Rankings as well.
Haiti jumped seven places to be 48th in the FIFA rankings, and continue at the top in CFU. They widened their gap on Jamaica who remained second in CFU but slipped four places in the world rankings to 61st.
Curacao were unmoved, remaining third in CFU and 86th in the FIFA rankings.
St Kitts enjoyed a healthy bounce, leaping 11 places to 114th in the world rankings to be sixth in CFU.
Suriname, fifth in CFU, slipped four places overall to 111th in the world rankings.
Guyana also experienced positive movement, rising seven places to 156th to be eighth in CFU while Dominica also rose six spots to be 171st and 13th in the regional rankings.
Bermuda's opponents Barbados are ranked 170th in the FIFA Rankings and 22nd in the CFU Rankings.
LATEST CARIBBEAN FOOTBALL UNION RANKINGS

FIFA RANKINGS IN BRACKETS
1 Haiti (48)
2 Jamaica (61)
3 Curacao (86)
4 Trinidad and Tobago (99)
5 Suriname (111)
6 St Kitts and Nevis (114)
7 Antigua and Barbuda (117)
8 Guyana (156)
9 Grenada (159)
10 Dominican Republic (160)
11 Puerto Rico (163)
12 Barbados (170)
13 Dominica (171)
14 St Vincent and the Grenadines (173)
15 St Lucia (178)
16 Aruba (179)
17 Cuba (180)


18 Bermuda (182)
19 US Virgin Islands (199)
20 Montserrat (200)
21 Cayman Islands (202)
21 Turks and Caicos Islands (202)
23 British Virgin Islands (205)
24 Anguilla (206)
24 Bahamas (206)