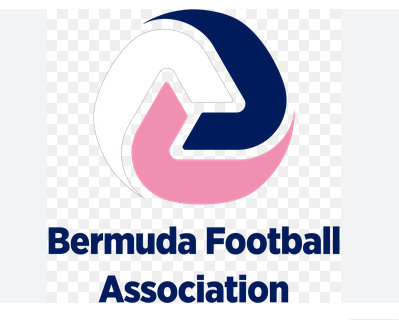 The Bermuda Football Association has released a statement that the 2017/18 Football season will start on Sunday, September 3rd, with the Defending League Champions Robin Hood and the FA Cup Champions PHC Zebras, taking to the BAA Field for the Charity Cup.
The Dudley Eve competition will start the following day at the BAA Field.
A Group B Match involving the Boulevard Blazers and the Devonshire Cougars will kick things off at 3pm, with the North Village Rams meeting the Somerset Trojans at 5pm in a Group A Match.
Charity Cup - September 3rd @ BAA Field
Robin Hood vs. PHC Zebras @ 5:00pm
Dudley Eve - September 4th @ BAA Field
Boulevard Blazers vs. Devonshire Cougars @ 3:00pm
North Village Rams vs. Somerset Trojans @ 5:00pm
Dudley Eve - September 10th @ Bernard Park
Robin Hood vs. Somerset Trojans @ 3:00pm
PHC Zebras vs. Devonshire Cougars @ 5:00pm
Dudley Eve - September 17th @ Police Field
PHC Zebras vs. Boulevard Blazers @ 3:00pm
Robin Hood vs. North Village Rams @ 5:00pm