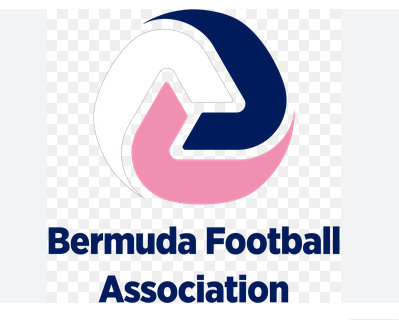 www.islandstats.com can confirm that the Bermuda Football Association have launched an investigation into a matter that possibly involves a player within the Men's Senior National Team.
A video has been circulating with the alleged National Team player involved in gang related acts of violence.
Mark Wade the President of the Bermuda Football Association said, "We the Association have seen the video and are concerned, but we don't want to jump to conclusion, we have launched an investigation into the matter and we will make comments regarding the matter once the investigation has been concluded.