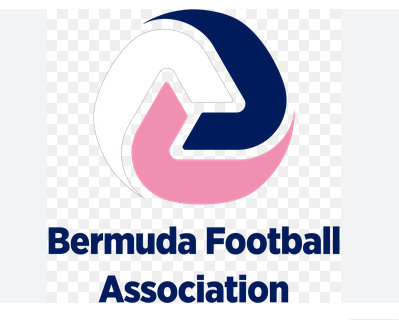 The Bermuda Football Association (BFA) is excited to announce the relaunch of the Legends Education Scholarship. The Legends Education Scholarship was first awarded in 2007. Current National Team players and University Graduates Zeiko Lewis, Jalen Harvey, Tre Ming, William White, and Roger Lee have all been recipients of the award.
The BFA invites suitable applicants to collect the application forms and documentation from the Clyde Best Center of Excellence at #1 BFA Way Devonshire. The deadline for submissions is July 15th 2017.
Bermuda Football Association President Mark Wade, "The Executive Council was unanimous in its support for the relaunch of the Scholarship. The connection between sport and education is undeniable and the two-year scholarship represents the BFA's continued commitment to education".