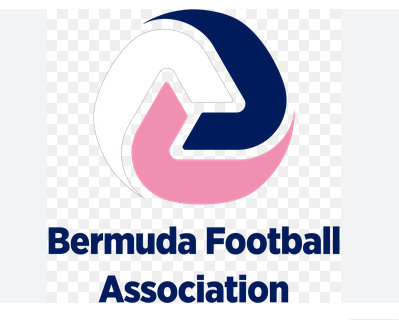 Could we see this in Bermuda in the very near future, The English Football Association will trial 'sin bins' in the lower leagues of English football from next season.
The FA plans to introduce what it calls "temporary dismissals" in England's step seven - six tiers below the National League - and the leagues below.
They will only apply to yellow cards shown for dissent, and will see players leave the field for 10 minutes.
It will also be tested in Sunday League and male and female youth football.
More than 1,000 clubs received emails over the weekend asking if they were willing to be part of the pilot process.
Clubs are normally charged a £10 fine for each yellow card but the FA will not be charging this administration fee for those that participate.